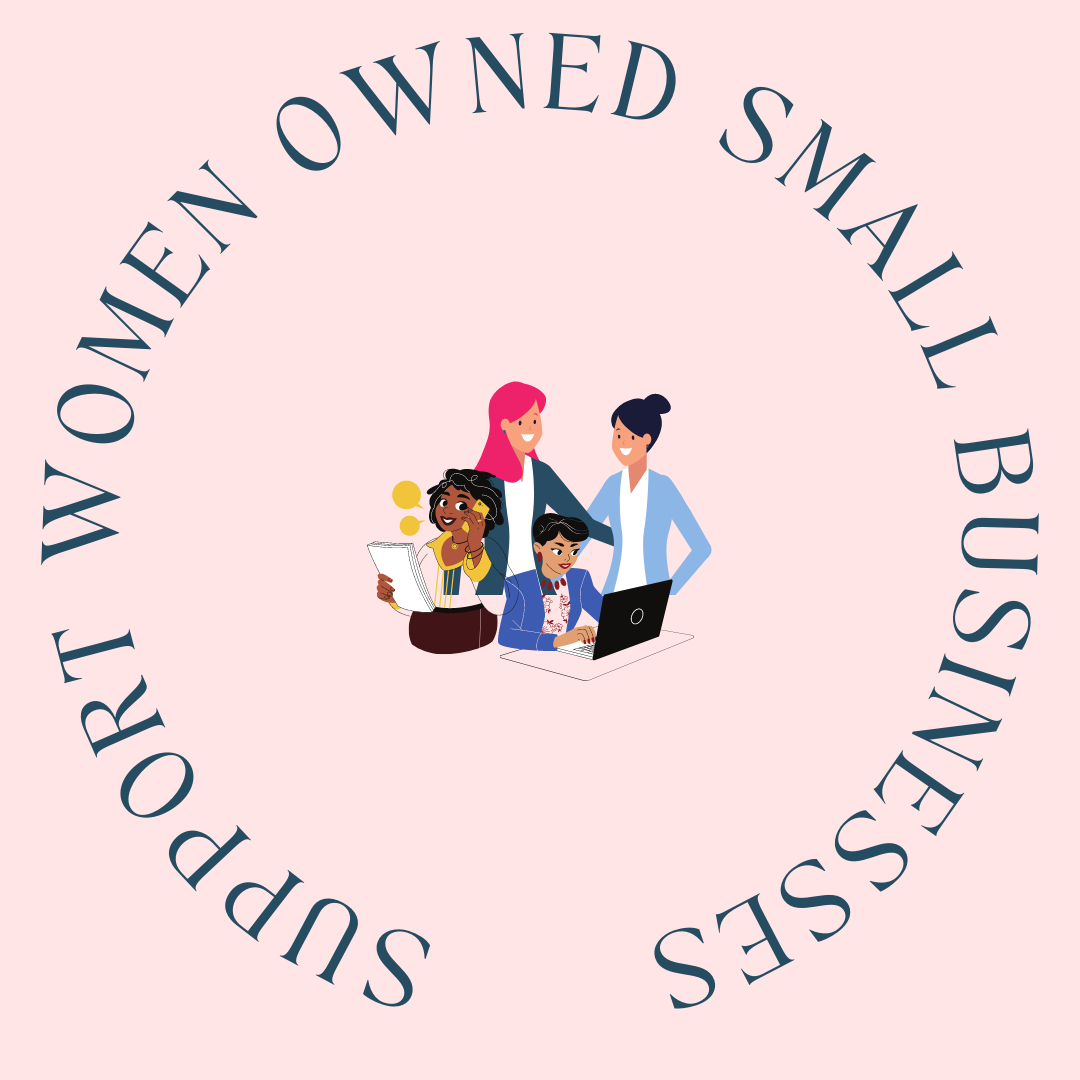 Below are a few small businesses started by phenomenal women that have all supported BhashaKids in some way. Websites and IG Interviews linked below.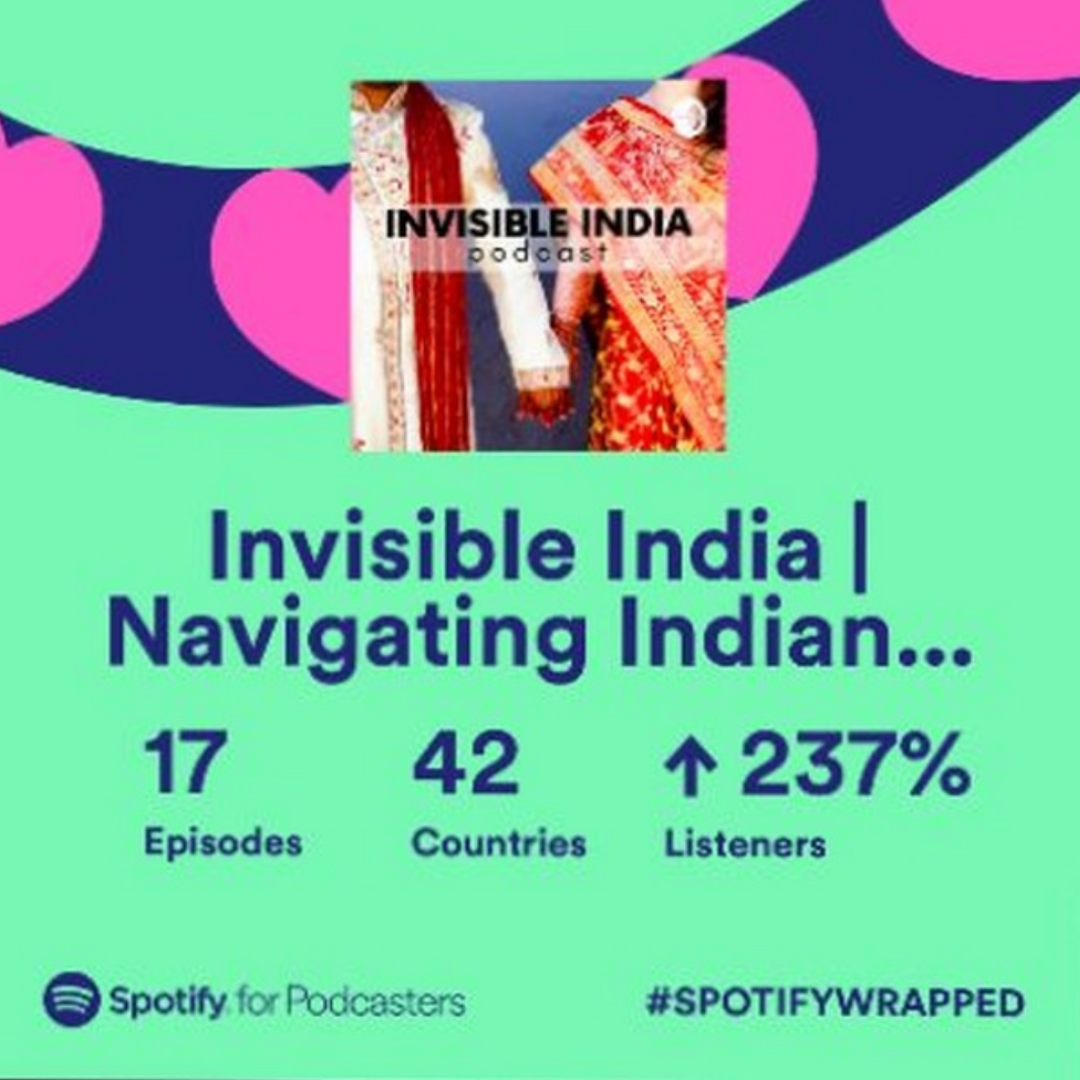 Invisible India Podcast
A dynamic interviewer and blogger, Jessica Kumar shares her perspective on raising a multicultural family in India. Having become fluent in Hindi over the years, she aims to raise bilingual children, and has some funny stories to share along the way. She's an advocate for South Asians and trains a culturally sensitive lens onto our world.
Check out our podcast episode with Jessica about Teaching Kids Indian Languages.
Listen to Podcast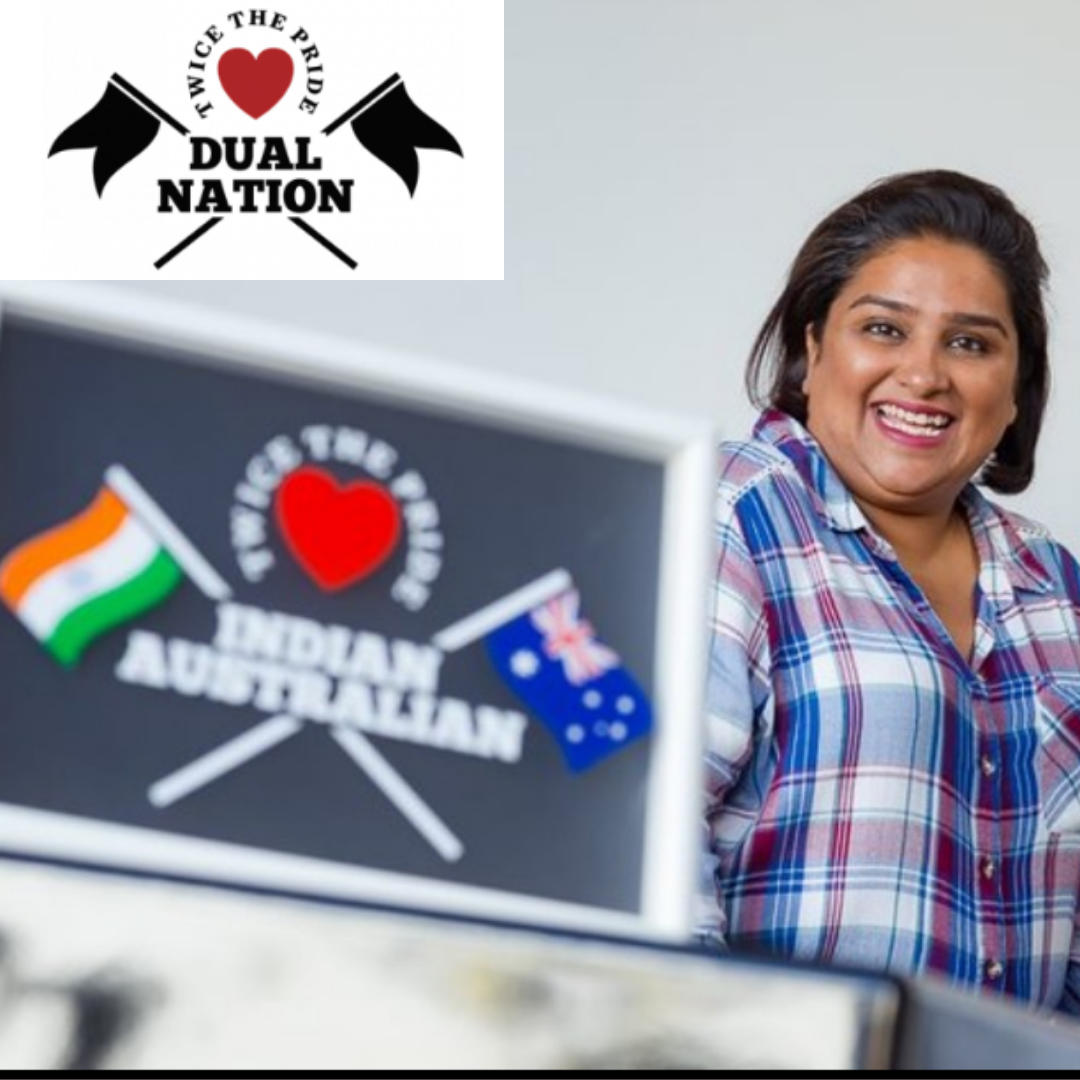 Dual Nation Design
Podcaster, Entreprenuer, Coach - Richa Joshi is an indomitable force to be reckoned with. Her brand, Dual Nation, promotes pride in one's heritage with a growth mindset. Multiculturalism is the future! We collaborated to bring her unique design to the USA. Click the button below!
Check out our blog recap of our interview to hear about raising multicultural kids and tips for passing on langauges. DUAL NATION BLOG POST
Shop Indian American Sticker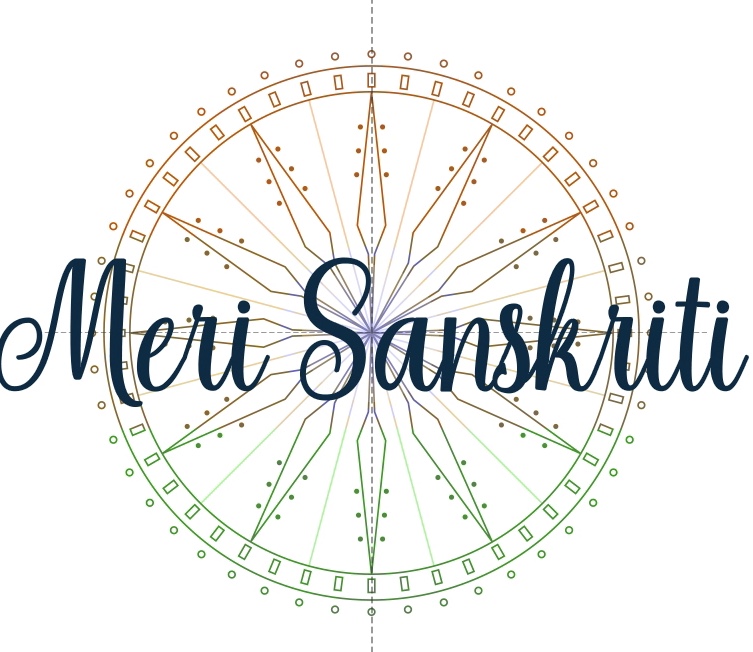 Meri Sanskriti
Our own kids are taking virtual classes with Meri Sanskriti. Little A has taken virtual Bharatanatyam since the Summer of 2020. BhashaKids has also worked with Meri Sanskriti to help them develop their curriculum for their Hindi classes (using our materials), coach their teachers, as well as design their seminal "Heritage 101" class for children and teens.
Read & watch a recap of our interview with Founder, Amruta Panth here.
Read & Watch Interview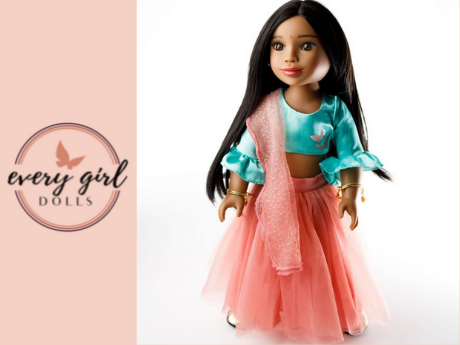 Every Girl Dolls
A brand new business created by 2 Desi Moms who were on a mission to find an affordable and authentic doll for South Asian families. When they coudln't find it, they set out on a journey to make it themselves! Their first doll, Laila, was released in Feb 2022. BK helped this duo with behind the scenes website and marketing work, to help bring this dream to life. Our Lil A is already enjoying playing with it. Get one for your child today!
Shop for a Laila Doll