What is BhashaKids?
We are your one stop shop for bilingual resources in South Asian languages. Our goal is to empower parents and language schools to grow multilingual & multicultural families. 
Featured languages are Tamil, Hindi and Malayalam. Our language collections include: vocabulary cards, digital worksheets and bilingual books for kids.
Vocabulary cards are Montessori-inspired, Teacher-designed, and Mom-approved: durable, colorful, simple and beautifully illustrated with representation in mind. Our motto is: Kids Learn Through Play! Each vocabulary card has a fun activity to promote engagement and movement, which aids in retention.
Our digital printables can be downloaded worldwide. Building upon our vocabulary cards, these bilingual worksheets progress up to short phrases in a fun way that kids will want to learn.
Our latest foray is to support South Asian Kid Lit authors by distributing their bilingual books in the USA. What better way to encourage language development than through a bedtime story?
These products are designed to promote conversational skills. Learn through phonetic English - no need to read or write the language! Upcoming languages include Marathi, Telugu, Kannada, Urdu and Gujarati.
OUR STORY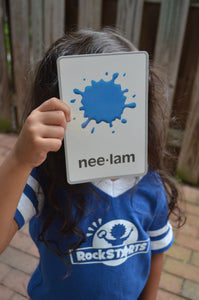 Now Available in: India, Australia & UK!
Get our bilingual products (Vocabuarly Cards & Books) locally delivered with a flat rate shipping fee.
Looking for Canada distribution - if you are interested - click Contact Us and send a message.
Happy Customers Are Saying...
BhashaKids Blog
---
Helping kids embrace their difference & feel included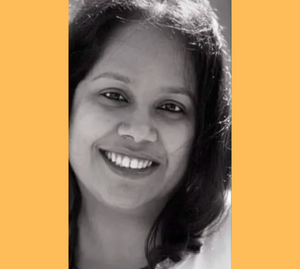 Raising kids with a global mindset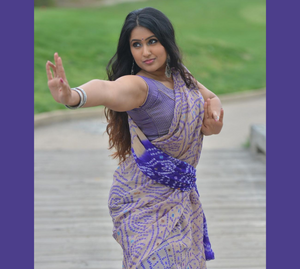 How to break stereotypes and embrace your Indian heritage